MORRISTOWN SNOW REMOVAL SCHEDULE
UPDATED 2/1/2016 at 12:40pm
UPDATED MORRISTOWN SNOW REMOVAL SCHEDULE
Where necessary and as needed, signs will be posted on these streets regarding changes in parking regulations.
Schedule is subject to adjustment based on actual progress made.
DPW plows will be out during the daytime hours to address areas in need of attention.
Local Entrepreneur Opens Morristown's First Paint and Sip Studio
Grand Opening: Saturday, November 21, 6-9pm

Morristown Parking Authority Introduces New Solar-Powered Meters
Parking Authority installs meters that accept credit cards or change

Find more about your local businesses & Morristown Partnership events!
Sign up for our email blasts!

Shared Responsibility: Morristown Pedestrian Project
Support this initiative with a downloadable poster!
Morristown Partnership Launches 'Welcome Tote' in partnership with Morristown Businesses and Realtors
Summer 2011

The Partnership launched its first ever "Morristown Welcome Tote" program: over 70 Morristown businesses contributed 100 promotional samples from their businesses to introduce to new homeowners in the greater Morristown area.
Here Comes the Bride Launches Wedding Passport!

Morristown Here Comes The Bride
Morristown businesses have what you need for your special day!

Plan your wedding in downtown Morristown.
Morristown businesses have what you need for your special day!
Join us in Supporting the 3/50 Project!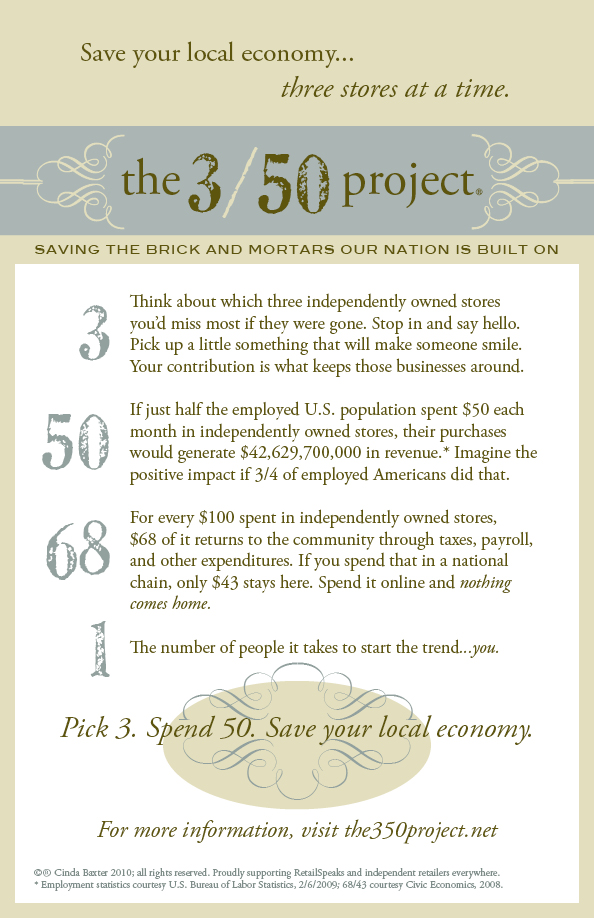 Morristown receives a 'Walk Score' of 95 out of 100 from Walkscore.com

Blue - 1/2 Mile from the Morristown Green
Green - 1 Mile from the Morristown Green
Think Local Shop Morristown
Check out this link to find out more!