In the News
Santa's Arrival and the Lighting of the Morristown Green
5:00pm Sunday, November 30

Eating Around The Green! Morristown in the Holiday 2014 Edible Jersey Issue!
11/7/14
Read all about Morristown's delectable dining establishments in the latest Edible Jersey! Check out the great content in the Holiday 2014 issue!
The Perfect Holiday Gift Just Got Better! The Morristown Partnership gift certificate promotion is now available!
11/1/14
For every $50 dollars purchased in Morristown Partnership Gift Certificates, Morristown Partnership will give the customer a FREE $10 Gift Greenback Gift Certificate* to Shop and Dine at Downtown Morristown businesses.
Available for purchase exclusively at:
Morristown Partnership, 14 Maple Avenue, Suite 201 - Morristown, NJ 07960
Monday - Friday, 9am - 5pm
Saturdays, 11/29, 12/7, 12/14 & 12/21, 10am - 2pm
Learning Express Toys Opens in Morristown
Join the Bowser family at the Grand Opening of Learning Express Toys at The Teaching Room on October 24, 25, and 26. The store will feature 20% off storewide that weekend. Also, enjoy raffles, giveaways, and visits from Elmo!
MORE FOR YOUR $ when you shop on Small Business Saturday
11/29/14

Find more about your local businesses & Morristown Partnership events!
Sign up for our email blasts!

Shared Responsibility: Morristown Pedestrian Project
Support this initiative with a downloadable poster!
Morristown Partnership Launches 'Welcome Tote' in partnership with Morristown Businesses and Realtors
Summer 2011

The Partnership launched its first ever "Morristown Welcome Tote" program: over 70 Morristown businesses contributed 100 promotional samples from their businesses to introduce to new homeowners in the greater Morristown area.
Here Comes the Bride Launches Wedding Passport!

Morristown Here Comes The Bride
Morristown businesses have what you need for your special day!

Plan your wedding in downtown Morristown.
Morristown businesses have what you need for your special day!
Join us in Supporting the 3/50 Project!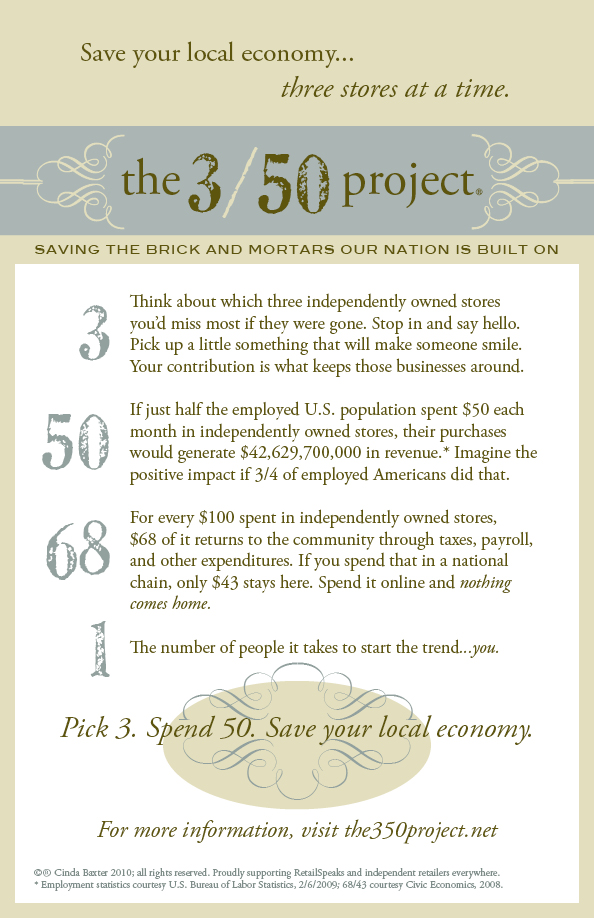 Morristown receives a 'Walk Score' of 95 out of 100 from Walkscore.com

Blue - 1/2 Mile from the Morristown Green
Green - 1 Mile from the Morristown Green
Think Local Shop Morristown
Check out this link to find out more!

Here Comes the Bride
Business List

Back | Special Features