Sales associate
Company: 23 South Email: 23southmorristown@gmail.com Type: Part-Time Deadline: 10/31/2019 APPLY HERE
Looking for stellar sales associates who love being around people. Needs to be available starting middle of August, flexible and available weekends.
Goffins23south@gmail.com
23 South Morristown
Store Clerk/ Cashier/store management
Company: Wine Cellar Of Morristown Email: Deepatel0424@gmail.com Type: Full Time Deadline: 03/31/2019 APPLY HERE
Oversee Entire store operation with Sales of Wine and spirits!!! Customer relations .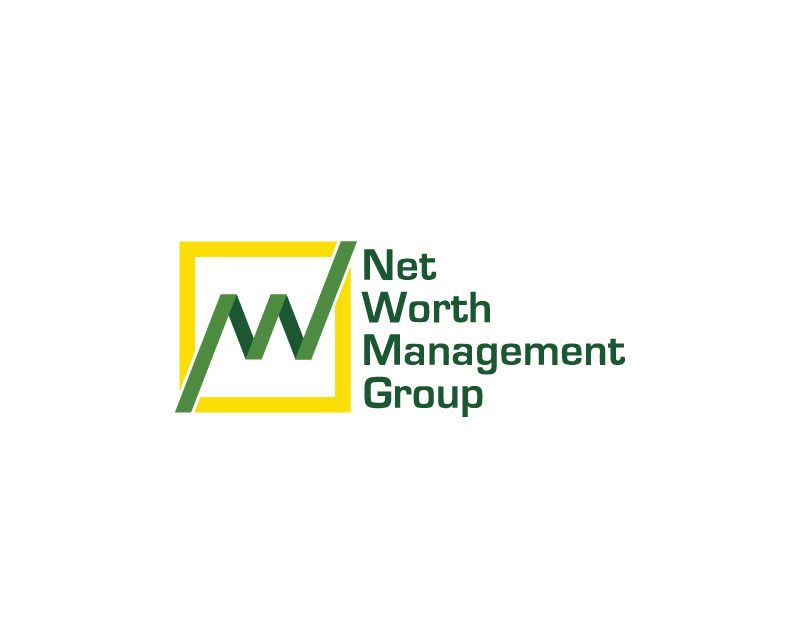 Financial Advisor
Company: Net Worth Management Group Email: Douglas W. Todd, ChFC Type: Full Time Deadline: 01/31/2019 APPLY HERE
Knowing where you stand in your career can make the difference between achieving success and only dreaming of it. Whether you are at the beginning of a career, near the end or anywhere in between, you owe it to yourself to discover a world of opportunity. The time is NOW. It is an exciting time of virtually unprecedented growth for the financial services and
insurance industries. Changing demographics, volatile markets and consumers' ongoing needs for financial products and services mean challenging opportunities for talented individuals. The place is Net Worth Management Group.
Please login to your account to submit an employment opportunity.